(Podcast) Jesus Was the Worst Self-Help Guru Ever
Season 2, Episode 19: Jesus Was the Worst Self-Help Guru Ever
When you're feeling like your life needs a hard reset it's easy to leave Jesus behind and head to the self-help section of the book store and get on top of your issue. It's understandable why; they're inspiring, motivating, and believable. We know that if we can just make a few small changes in our lives they can have a huge overall impact. The problem is that they rely on our own strength and self-discipline.
Jesus isn't looking for a paint by numbers relationship where he's already picked out the design and color. What he's looking for is to paint with you. For you to invite him into the drawing and let him make adjustments. He also knows that in the beginning you will have paintings that need do-overs and that with time you'll get better at it. That's how he wants to do life with us.
Join us this week in the Old Testament as we look at the story of Gideon putting out a fleece as a way to be sure that he knew what God wanted. We'll also share from some of the top self-help gurus out there and compare what they have to say to what Jesus has to say.
We've heard from our listeners on the go that when we talk about related resources on the show, often they forget where to go find them or to download them later. We're setting up an email list that will send you the related resources each week from the episode so that you don't have to remember to. Sign up for the new totally hands free podcast experience.

Related Resources: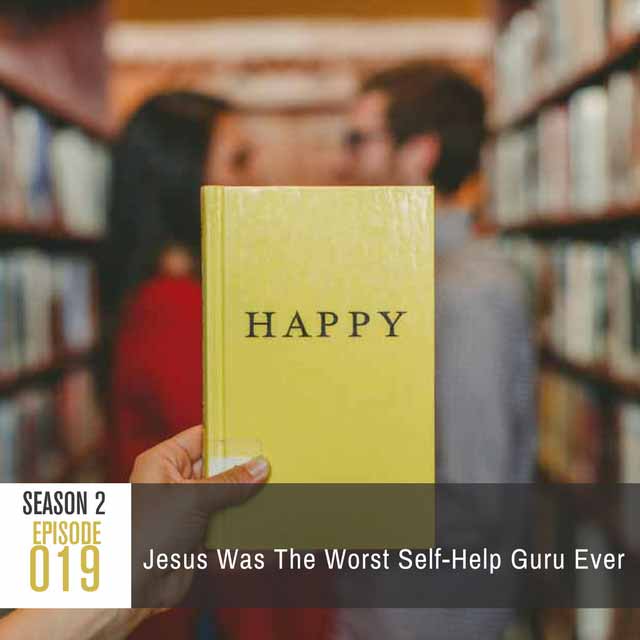 Follow Jesus-Centered Life