Make Jesus
The Center of Your Life
When I Pay Ridiculous Attention to Jesus
3 Weeks. 21 Days. ONE Focus.
Get the free devotion that pays RIDICULOUS attention to Jesus
All Jesus-Centered Resources
I am more loving and compassionate towards my husband and other people. I walk in a spirit a lot more now than I did.

Paying ridiculous attention to Jesus made me think in ways I hadn't before and come to know prayer in a whole new way.

I finally started to see myself the way Jesus sees me and I realized that he doesn't care about the things I thought he did.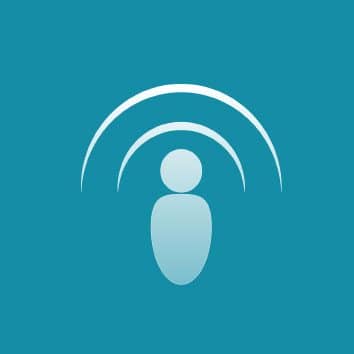 PODCAST
The Paying Ridiculous Attention to Jesus Podcast unpacks what it means to live a life that pays attention to Jesus.
Articles
Follow along as we examine life, culture, and faith through paying ridiculous attention to Jesus.
Video
Who does Jesus say I am? Who do you say Jesus is? Join in as we examine these two pivotal life questions.