I have growing pains about my kids growing up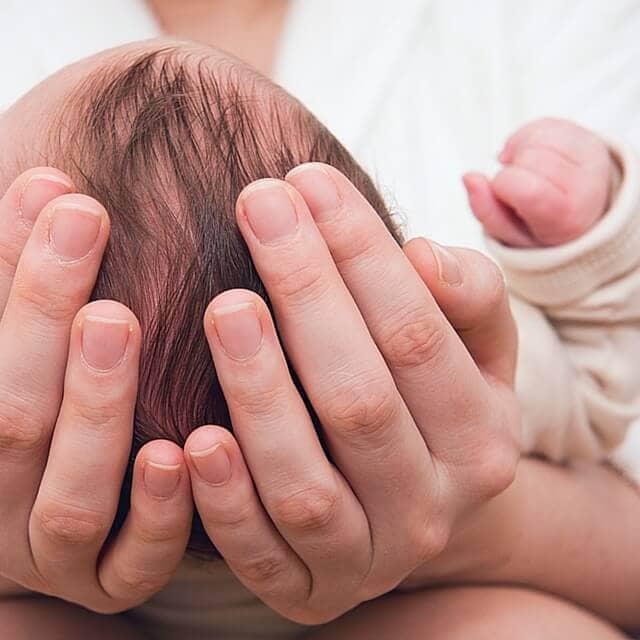 Last night my kids came home to tell me about a friend whose parents had just bought them a brand new car.
Then we all laughed really hard.
Our family reality is that this kind of gift will not be happening anytime soon for any of my kiddos. Not only do they first need a license, we've told them that to own a vehicle they will first have to purchase a vehicle for themselves.
As the night wore on, I kept bringing up the car in conversation with my husband, talking about how…
...I don't think our kids are responsible enough,
…that I'm not ready for them to interact with the drivers on our ridiculous roadways,
…and how I'm not sure I even like the idea of them going around at this age alone.
I circled back to the topic so much that he finally asked me, "Why is this bothering you so much? What's really going on?"
"Do you think we aren't letting the kids grow up enough?" I fired back.
As he stared at me with that are-you-a-lunatic gaze, it hit me. I said the words I suddenly realized were true:
"I'm not ready for them to grow up, not really."
Yes, I've let my kids go on airplanes and trips without me. Yes, we're starting the college search and visiting our first campuses this summer. Yes, I've watched the bodies of my children begin to take the shape of adults. Yet…
…I'm starting to realize how hard growing up is--not so much for them, but for me.
I have growing pains about my kids growing up. Here's why:
Soon I Can't Make Their Decisions For Them
They're spreading their wings in independence and have short bouts in the world without me.   Sure--I know they have free will and can make very poor choices when they aren't in my presence. But while they're still under my roof, I have the final say.
When they are finally "grown-ups," however, all I can do is give suggestions and direction, but they won't have to take my advice.
I know this is the right way, and I'm excited to see the adults they'll become (really, I am). So I hope I don't sound to controlling when I say that I wonder if we've done enough to grow them well. Will they know how to make good choices all by themselves?
Which brings me to my second point. I keep wondering…

Related: free monthly series for parents of high school seniors
 I Worry, Did We Do A Good Enough Job?
This is my number one question.
Did we remember to teach them everything they'll need to be contributing members of society?
Did we mess them up terribly?
How many hours of counseling will they need to undo our parenting mistakes?
These are the questions that plague my soul. There isn't any more time to watch them grow up, and that scares the living day lights out of me.
And this is when I start thinking about my third point…
I Want A Do-Over

Everyone tells you how fast it will go.
They tell you that you'll blink and they'll be adults. I'm not sure I believed them.
I've had some friends say, "What do I do now that my kids are leaving home? What's my role?"
I don't worry so much about that as I feel like I didn't pay enough attention. I want to go back and smell their baby heads one more time. I want to be less annoyed when they have the stomach flu, I want to cherish their out-of-tune singing more before my halls are empty. I want to go back with what I know and make less parenting trip-ups.
Every day closer to the door is one more day I realize how fast time is flying. They were right, and I wish I'd seen it earlier.
I know our kids never stop being our kids. I keep thinking I'm ready for them to jump the nest, and then it hits me how fast it's gone once again. I'm just so grateful that every time I think they don't need me anymore, they remind me they still want me.
No one told me that watching my kids grow up would be much harder for me. But it is.